It's Monday, what are you reading?—a weekly blog meme hosted by Sheila at Book Journey.
Has it been almost a week already since my last "what I'm reading" post? I can't believe it. Classes started at the university where I'm on staff and my husband was prepping for his month-long artist residency all last week (he left yesterday), so we've been pretty swamped. I finished up Stephen King's The Long Walk and I meant to get a couple of review posts done… coming soon!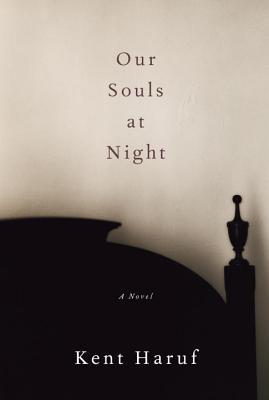 Our Souls at Night by Kent Haruf just came through at the library for me, so that'll be by next read. After that, I'll probably start City on Fire by Garth Risk Hallberg and maybe Black Mass by Dick Lehr and Gerard K. O'Neill. I've had Black Mass on my wish list for a long time—I love true crime non-fiction, especially in the mafia/gangsters realm—and now that I see the movie is coming out in a few weeks I figure I better finally get to it!
What are you reading this week?