It's Monday, what are you reading?—a weekly blog meme hosted by Sheila at Book Journey.
This weekend I was dead-set on avoiding the health cooties going around here (flu, bronchitis, etc.) and tried to take it easy. Thanks to rest, extra vitamin C, lots and lots of water, and my mom's concoctions I ended up just fine! Lemon juice + apple cider vinegar + cayenne + ginger = miracle shot.
Making myself slow down and rest afforded me a good amount of reading time this weekend. I finished three books: Almost Famous Women by Meghan Mayhew Bergman, the audio for Shotgun Lovesongs by Nickolas Butler (counting on my KC Library Love on the Rocks program), and Rivers by Michael Farris Smith (one for my ebook challenge). Hopefully I'll find some time this week to get all those reviews written and posted!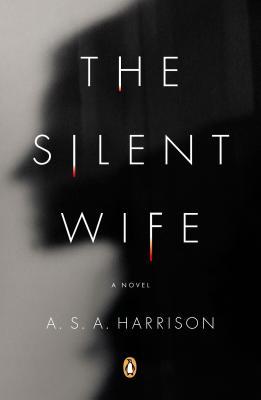 This week I'm reading TransAtlantic by Colum McCann (off my TBR Pile Challenge list) and The Silent Wife by A. S. A. Harrison, to finish up the Love on the Rocks program (last day is this Friday).  TransAtlantic is timely this week too, being written by an Irish author and partially set in Ireland.
What are you reading this week?