It's Monday, what are you reading?—a weekly blog meme hosted by Sheila at Book Journey.
It's the last week of January already, wow! I feel like this month just flew by. I feel really good about my reading pace so far though—I've already finished five books, including Brain on Fire by Susannah Cahalan this weekend, one of my 2015 TBR Pile Challenge books. Review coming soon!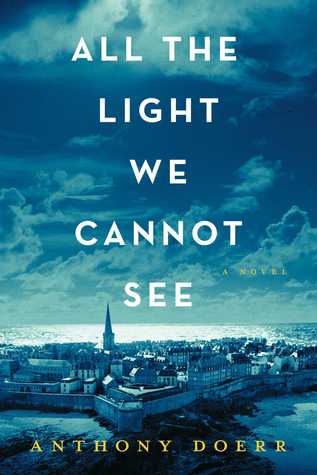 This weekend, after finishing Brain on Fire, I started up two more books, first is All the Light We Cannot See by Anthony Doerr. I got this for Christmas and didn't feel a rush to read it quite yet necessarily, but it's the subject of Katie at Words for Worms's Fellowship of the Worms read-along. The discussion is February 9 and this is a bit of a chunkster, so I thought I better get to it!
I also want to keep a better pace with my reading challenges this year, so I decided I better read one of my ebooks to kickstart my Ebook Challenge. Since I waited until the last week of the month I do feel a little bit of a crunch, so I chose Twelve Years a Slave by Solomon Northup, a slim 149 pages which I should I have no trouble reading in just a couple days. I bought this when it was on sale, and yes I had already seen the (excellent) movie.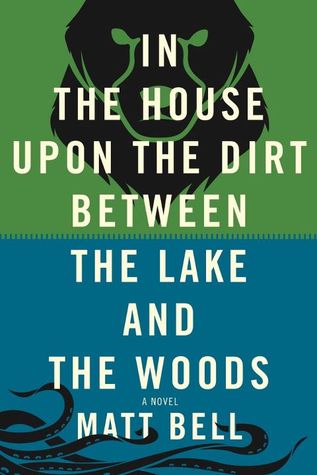 I'm also still working my way through In the House Upon the Dirt Between the Lake and the Woods by Matt Bell on audio during my orchestra rehearsal commutes. I started it a couple weeks ago… it's not unusual for audiobooks to take me a long while to finish, I pretty much just listen in the car a couple times a week. I'm enjoying this one—it has wildly mixed reviews online but it's unlike any other novel I've ever read in its weirdness and poetic prose.
What are you reading this week?