It's Monday, what are you reading?—a weekly blog meme hosted by Sheila at Book Journey.
I had an amazing time in Hawaii! I went on a hike, saw Pearl Harbor, swam at Waikiki beach, drove around the island, and so much more, including meeting my brand new baby niece! Recap post coming soon!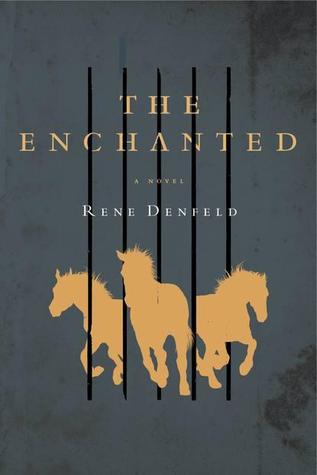 While I was on vacation last week I read Before I Go to Sleep by S.J. Watson, and started The Enchanted by Rene Denfeld, which I'm sure I'll finish tonight. Next up is The Botany of Desire by Michael Pollan, which was the August pick for the book group at the library… the discussion is this week Wednesday… we'll see how far I get into it before the meeting!
What are you reading this week?